LITTLE GRUBS BUSH PLAYGROUP
Click below to download the Term 2 program.
If you're having trouble downloading the info pack on your mobile phone we can email you the document.
Contact
us:
Frequently asked questions
Do I Get Lifetime Access After I Purchase?
---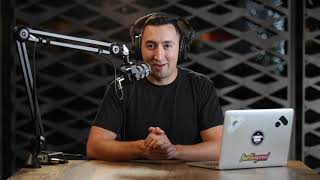 ---
Will the Course Content Stay Up to Date as Platforms Evolve and New Platforms Emerge?
---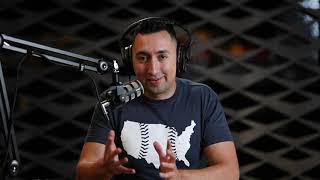 ---
Will the Current Course Have Addtional Content Added & Will I Have Access to it?
---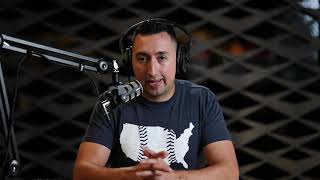 ---
Does this Course Teach me How to Create Videos?
---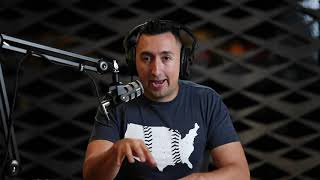 ---
Do I Need to Run My Clients Ads in Order to Create an Effevtive Video Strategy For Them?
---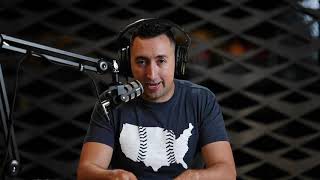 ---
Will this Course Help me Land High Paying Video Production Clients?
---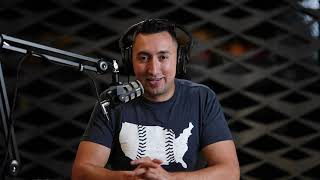 ---
---
Have a question that's not covered here?
Send us an email:
​
Check out our gallery of Little Grubs Bush Playgroup photos below!